Do you need a fresh voice?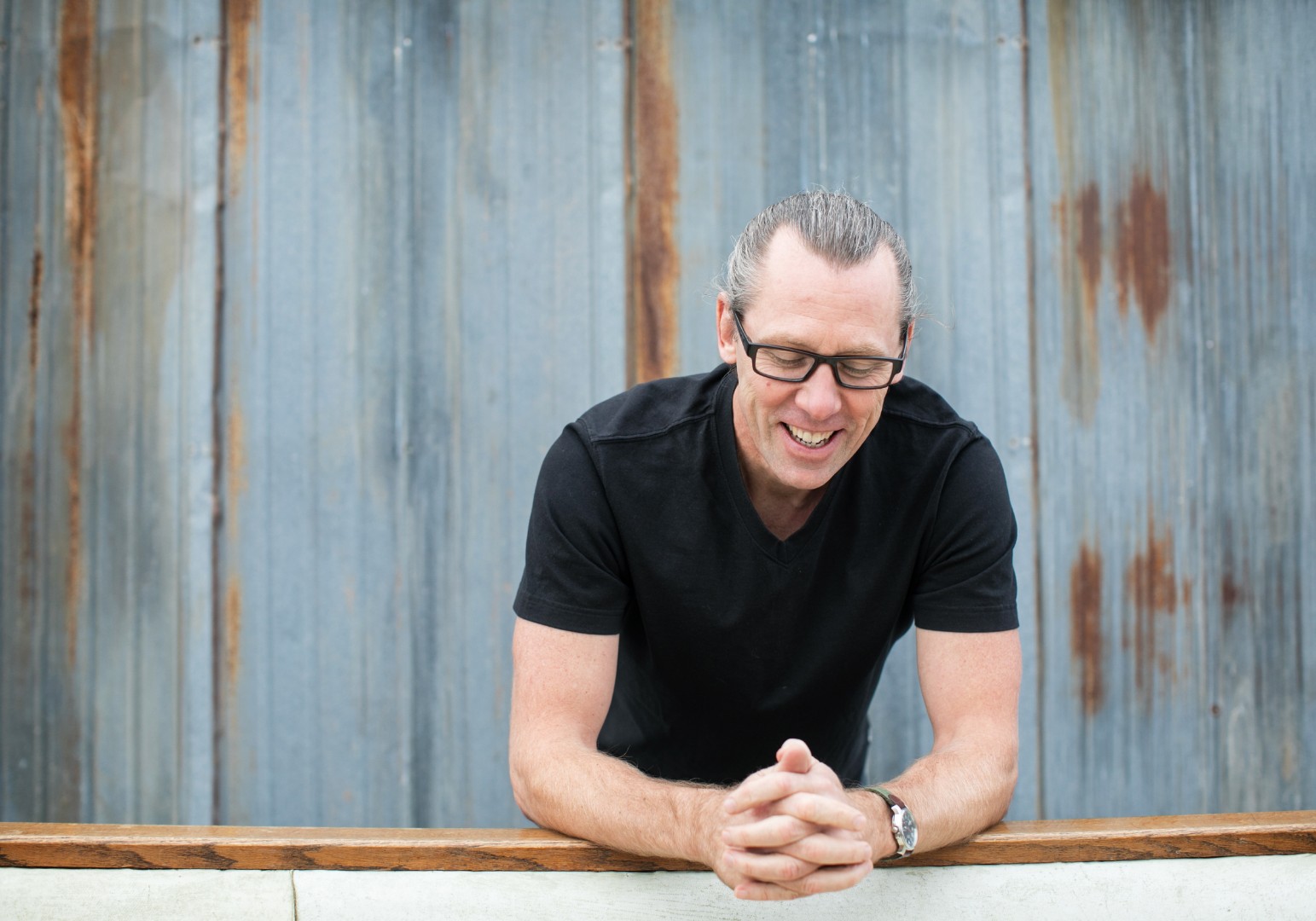 Jason has worked in leadership capacities for more than 20 years in the for-profit and non-profit sectors.  During this time Jason's candid conversations with decision-makers have given him credibility to speak into the lives of pastors, business owners, and managers. 
His passion is to work with leaders and teams who feel uncertain or stuck to make One MicroShift (one small change) so they can win every day where they live, work, and play. 
Having led in the trenches, Jason understands being stuck and lives the BORD4 philosophy in his own life, sharing from personal experience in a direct and engaging way on Belief, Ownership, Responsibility, and Discipline, to guide any person striving to lead well.
Freedom: Live as you should, not as you please.
In America, we have differing views of Freedom. Often times it sounds something like: Do what I want when I want, how I want as long as I do not hurt anyone. This leads people away from community and connectivity; and towards consumption and isolation.
In the ancient Greek language, the word for Freedom is Eleutheria which translates to Live as you should, not as you please. Redefining how we embrace freedom to live as we should, not as we please provides a mind shift for serving and building community rather than consuming.