Stretching Leaders from limiting beliefs to clarity.
One MicroShift is all you need to experience change.
You're tasked with leading others but at times feel unsure about leading yourself... 
Are you feeling uncertain about your decisions; 'What if I let people down?'
Are you overwhelmed by decisions that affect many?
Do you hesitate when it comes time to 'pull the trigger'?
Are you lacking the confidence you once had to lead?
Does discouragement come more often than you'd like?
I understand what it feels like to wonder:
Thankfully, this doesn't have to be your story. For several years I have been helping leaders to gain clarity so they can lead into the future.
Your Path to the life you want is simple...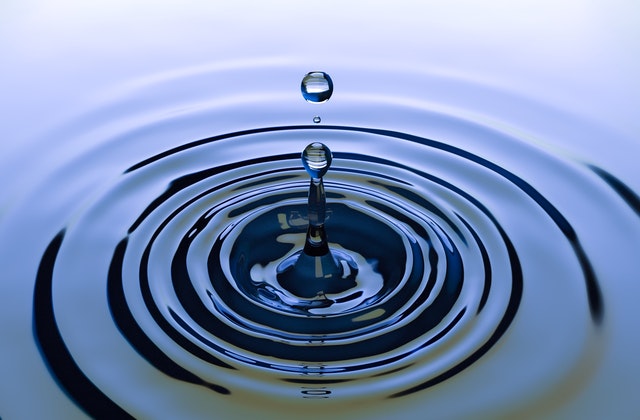 Your Title Goes Here
We will gain clarity around your situation.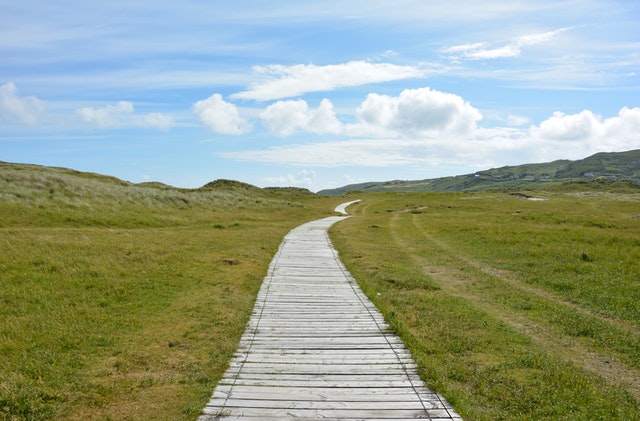 Your Title Goes Here
Together we will create a path to success.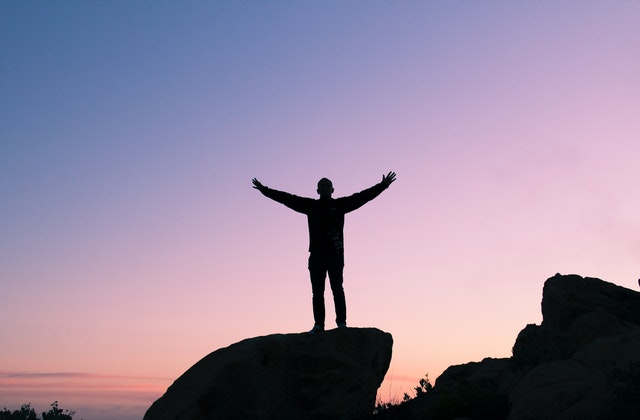 Your Title Goes Here
We will celebrate every milestone.
Imagine...
Leading without Fear.
The respect you will have.
The clarity you will lead from.
The certainty and poise you will display.
How your confidence will rise.
The End of Uncertainty, Frustration, and Doubt Starts Now.
You don't want to stay the same. You desire something more. You know you have what it takes to lead and now is the time to eagerly step into who you were born to be.
I am so confident in the MicroShift Philosophy that I want an opportunity to serve you.  Just contact me, we'll set up a time to talk. During our time together we will tackle an issue you are faced with and get you moving in the right direction. 
In order to move forward, action is necessary… Click the button, Send an email and let's bring certainty and clarity to your life.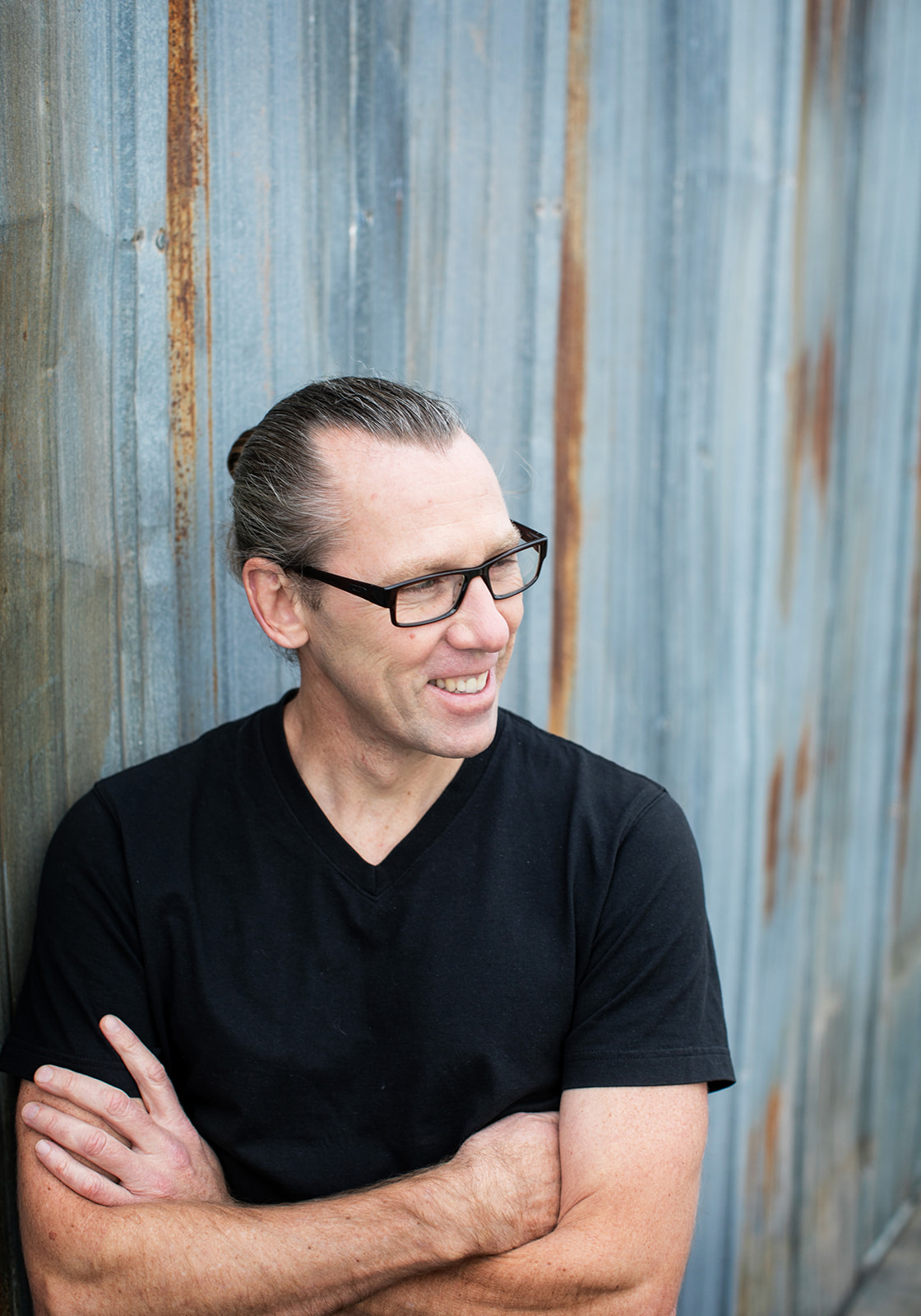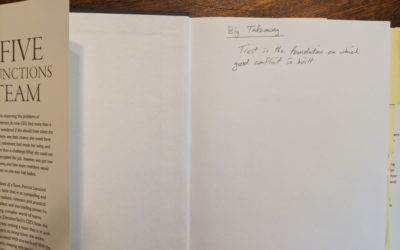 Change in life is inevitable. Problems in life come and too often stay longer than we want.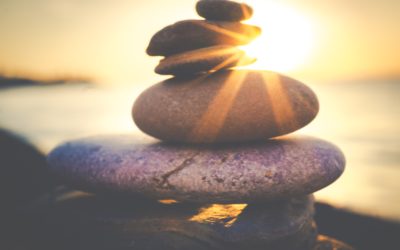 If you can trust yourself when all men doubt you,
But make allowance for their doubting too;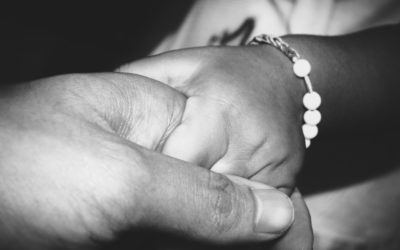 Thoughts, words, and actions are in sync with each other for every human, unless you're a liar and manipulator.