Helping Leaders Who Feel Aimless, Target Their Purpose in Life.
One MicroShift is all you need to experience change.
Life often has too many diversions...
Are you lacking a balance between work, life, and self-care?

Feel like there is no margin and zero flexibility in life?

Are you needing discipline to achieve your goals?

Are you lacking the confidence you once had?

Are you living a Reactionary life as opposed to a Proactive life?
I've been there too. Contact me to
One MicroShift is all you need to alter your life.
You don't have time for extreme changes in your life and schedule.  

You need to make One MicroShift, one small change at a time

to get the life of meaning and purpose you desire.

To gain confidence in and control of your future.

And regain joy and balance so there is margin for relationships that matter.
My name is Jason, a Leader's Guide and…
I understand what it's like to feel isolated as a leader. 
I know that sinking feeling of too much to do and too little time.  
I have been unmotivated and felt stuck. 
I have felt anxious when changes need to be made.
Several years ago I switched to a MicroShift lifestyle.  I started to make small changes that were done consistently over time.  This has helped me accomplish goals I was unsure were possible.  I can tell you; it is possible.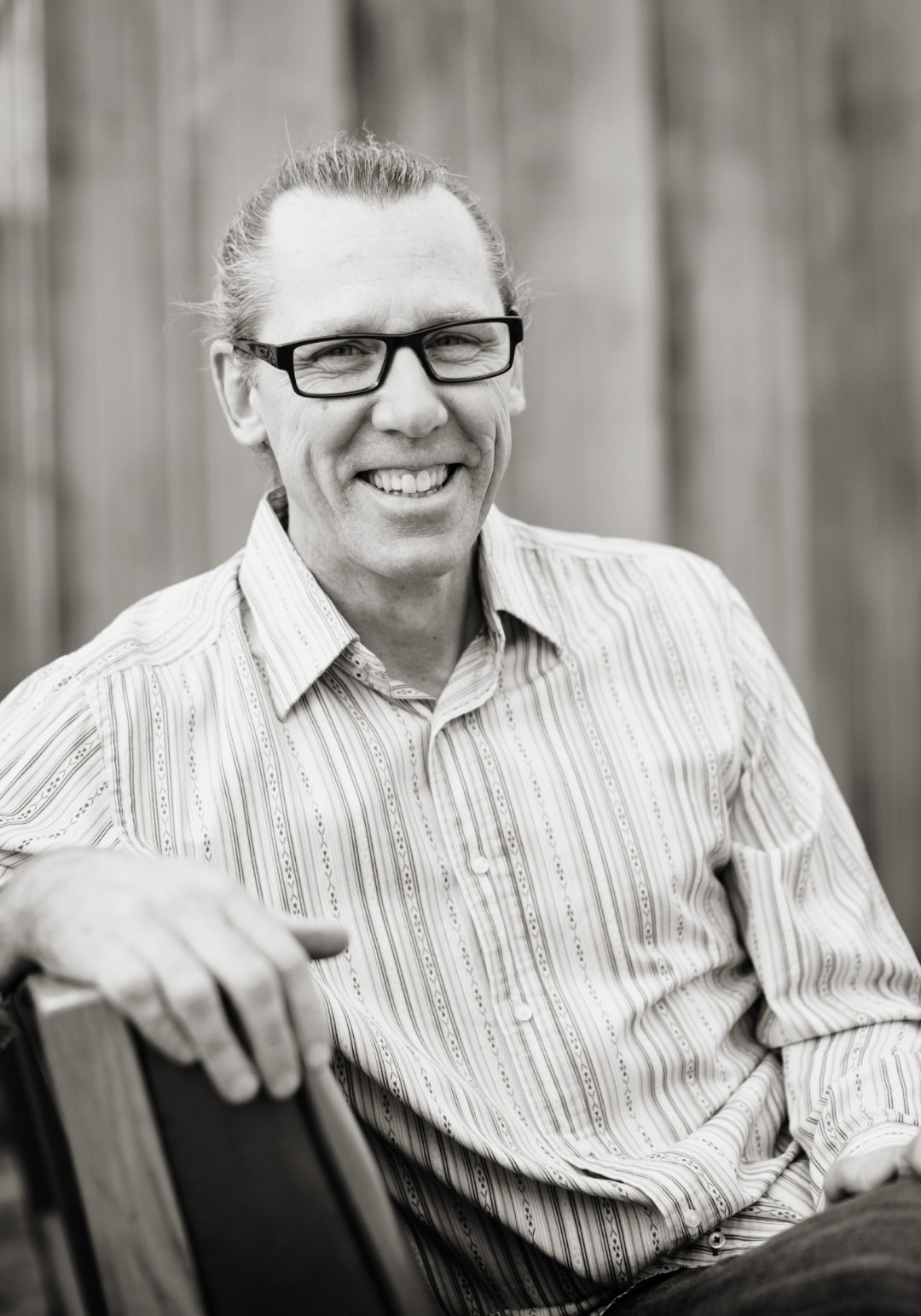 You Just Need a Plan...
Having worked with leaders from different walks of life, I have experience in unique situations and understand what it takes to help people get unstuck and reach new levels of growth and purpose in their life.
Let me guide you to discover Joy and Balance where you live, work and play One MicroShift at a time.
One MicroShift Coaching Philosophy
Belief:
Convictions of Truth.  There are three main Beliefs a leader should hold. Belief in Faith, self, and others.  Pursuing faith is connecting with Someone or something that is bigger than you.  Belief in yourself is essential, without it, you will not take the necessary risks to achieve.  Belief in others is surrounding yourself with people you trust and invest in them.  
Ownership:
Absolute Accountability of Anything Entrusted to You.  Whether at home, work, or organizations you are part of, being accountable for your part in connection to the whole is critical for growth as a leader.  Be accountable for problems and solutions within your life.
Responsibility:
Doing the Right Thing, No Matter the Cost.  Trustworthy to produce outcomes that you are answerable for.  Having a willingness to be in charge and to answer the call so you can win every day where you live, work, and play?  Responsibility means doing the right thing no matter the cost.
Discipline:
Making the right choices when the path of least resistance calls.  As leaders, it is our duty to pursue discipline. Human nature does not like discipline which is why we should pursue it.  Commit to Discipline before you hesitate.
The End of Aimless Living Starts Now.
I am so confident in the One MicroShift Philosophy that I want to have an initial session with you free of charge.  During our time together we will tackle an issue you are faced with and get you moving in the right direction.
Once you contact me by email we will set up a phone conversation to understand any goals you have and what your current reality of life is.  Once we mutually understand your current reality, we can strategize for your life's purpose.  
The initial phone call is so we can get a feel for each other because the last thing you need is to waste more of your most valuable commodity: Time.  Honestly, we will both know within 30 minutes if we are a fit. If we are not, you will still come away with valuable knowledge of steps I am confident will serve you well.
To move forward, the action is necessary… Click the button, Send an email and let's bring certainty and clarity to your life.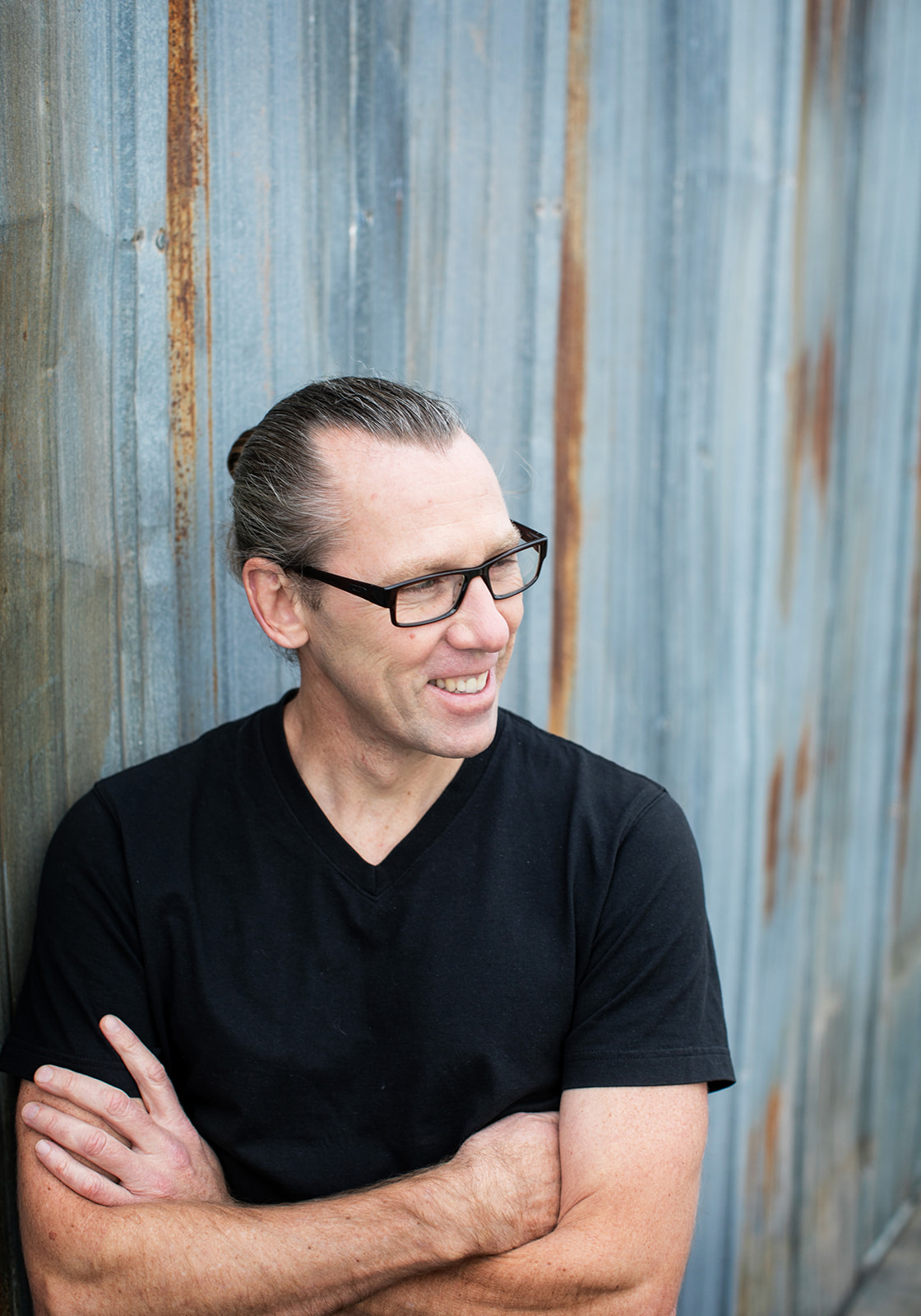 I was standing on the ledge looking down about 30 feet to the Colorado River.  Just five minutes earlier I was happily rafting with my extended family in multiple boats.  Our guide pulled the six or seven boats from our group to the side where there was a jumping ledge the guide company stopped at during every trip.  The offer was to jump from the ledge into the river.  If you went up, the only way down was to jump.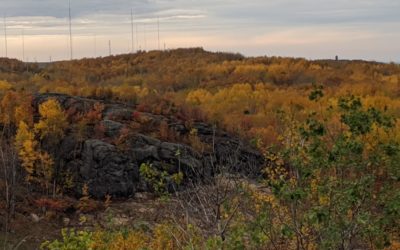 I was two riders from the front and my mind started having second thoughts.  My mouth was watering and I had butterflies in my stomach.  One rider from the front and my brain said, "Are we really going to do this?! I don't think this is a good idea!"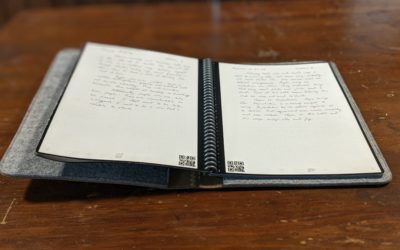 Gossip and slander do not build a powerful relationship that will stand the test of time. They do not cause society or culture to flourish and grow. Instead, gossip, slander, white lies, careless banter are all descriptors of death and a way of life I want nothing to do with. I want a life of Wisdom; a life that builds rather than tears down. A life that brings restoration rather than destruction.