I didn't write last week. Not a blog post anyway. I did write for myself. I was reflecting on life – my life, my marriage, my kids (one married, the other a year from graduating high school), my business and other relationships. Life had taken a twist that caught me off guard and somewhat unprepared.
You see, almost two weeks ago a friend of mine passed away unexpectedly in his early 40's on a Wednesday night. His wife has been with us daily since.
Before his passing, we went ice skating as a double date on Friday, Sunday we were together in the morning and had lunch together, Monday we had dinner at our house and Tuesday our church community had dinner (which we are all part of), then Wednesday.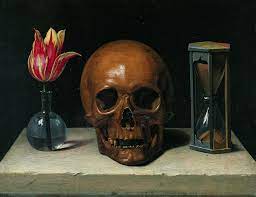 We only have right now. We don't know our time to leave this world. This might seem like a heavy post and I'm not going to lighten it for comfort's sake. Most people think, 'I have all the time in the world'. But the truth is life is short and we should be live it fully engaged every day.
The Latin phrase – Memento Mori comes to mind. Translated, this phrase means: remember that you have to die. In our day, this might sound depressing but it's a call to live; to develop deeper character; to take time daily to remember your mortality SO THAT you can embrace what is important to you.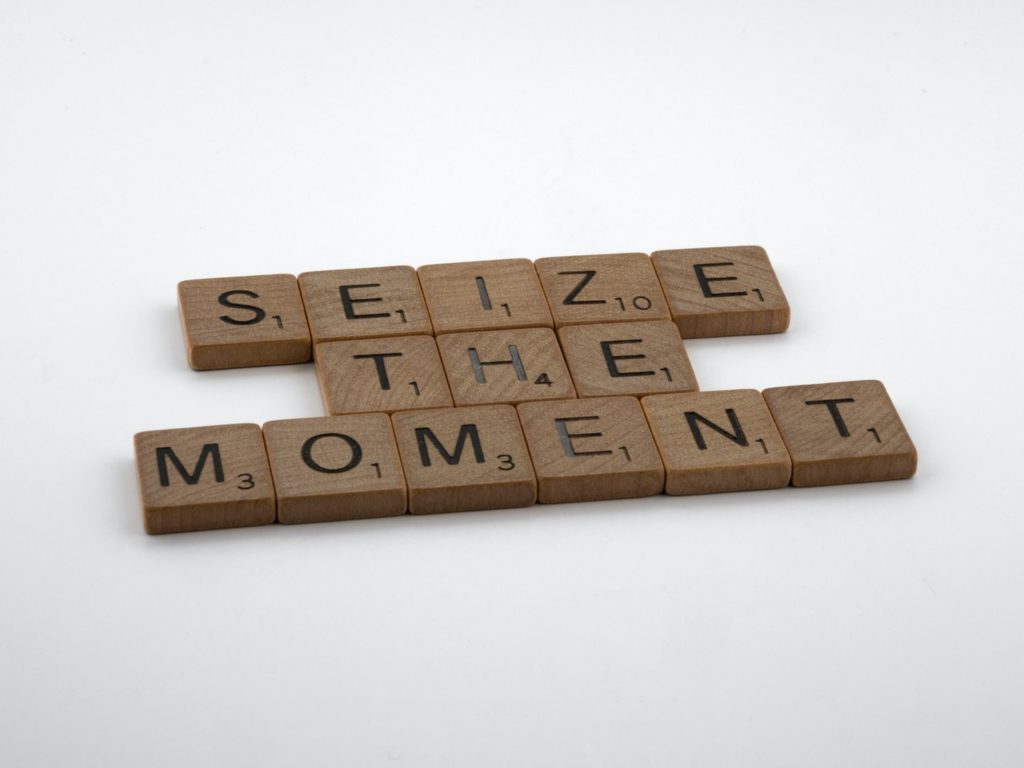 Today's aphorism could be YOLO. Although the original intent of this was to live fully, even dangerously. Instead, we should view it through the lens of Carpe Diem – seize the day.
Capture today as though it was your last.
Say what needs to be said.
Clear accounts with those you love.
Hug, hold, and embrace your loved ones.
Take time off.
Reflect on your life and actions.
Grab hold of today and live.
Memento Mori – Carpe Diem – YOLO