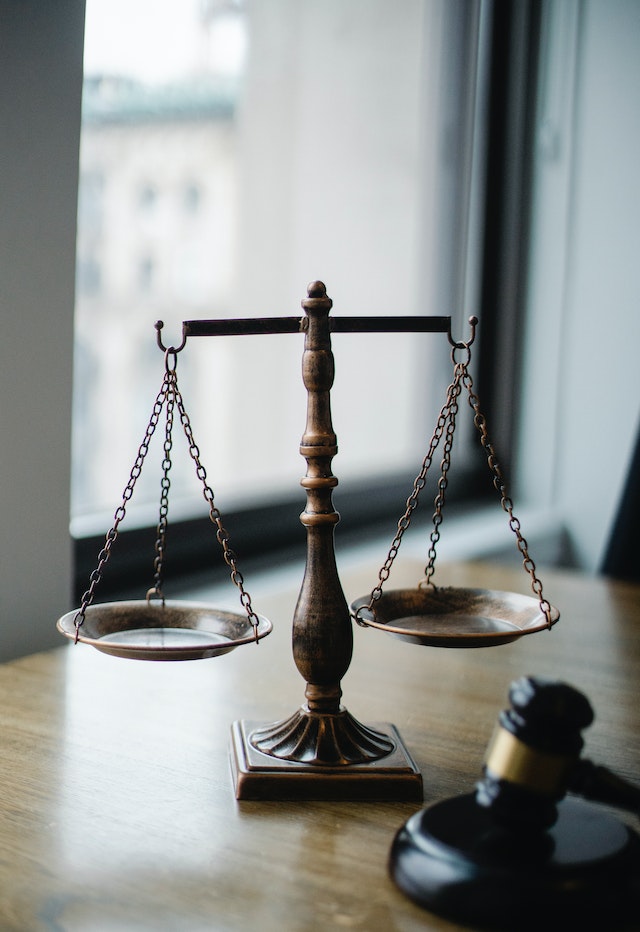 What's the evidence in my life? What does it show? The verdict is the outcome of my life so far. Who I am as a man, husband, father, neighbor, citizen, community member, volunteer; it all counts.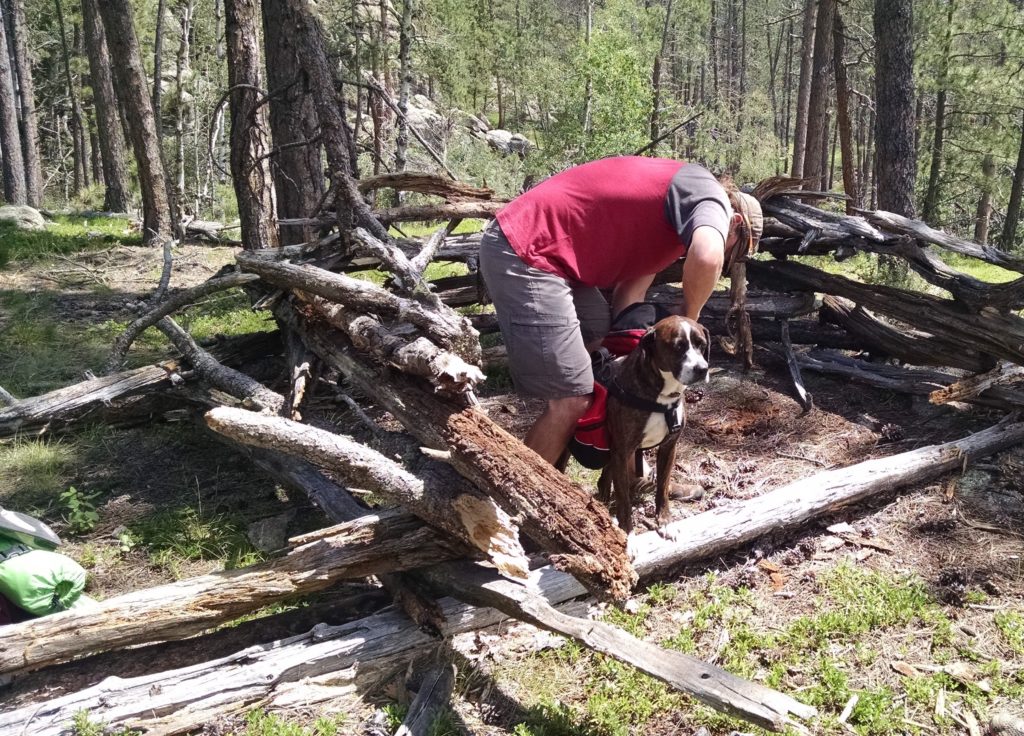 Romeo and I have had many adventures together. We adopted him when he was 9 months old and he has gone on walks, hiking, backpacking trips, running, biking, and swimming. You name it, he was game.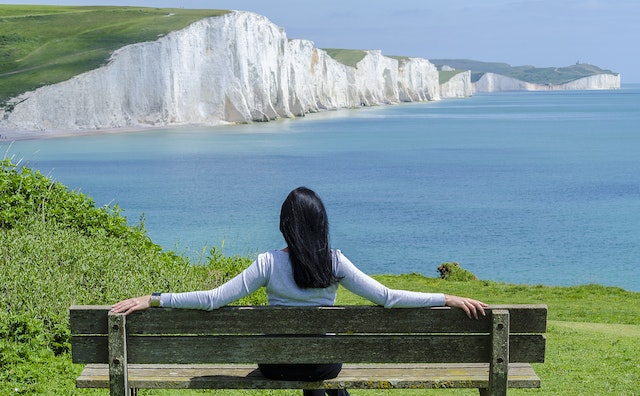 We set goals and pursue the corner office, the house, the neighborhood, the lifestyle, the title; and achieve the goal only to ask: Is that all there is?